Employee Benefits And Health Plans
Strategic programs designed to address your organization's business and human capital objectives.
Looking Ahead to Deliver Optimized Health and Benefits Performance Outcomes
When designing a comprehensive employee benefits and health insurance program, we believe that forward-thinking is critical. That's why we take a multi-year approach to assessing your organizational and workforce needs and use predictive modeling tools to develop projections based on demographics and claims data. After your plan has been developed, we continue to scan the landscape to determine the impact plan changes would have on your financial profile, employee experience, and administrative responsibilities. This commitment is capped by year-end reporting, which measures our performance against your expectations.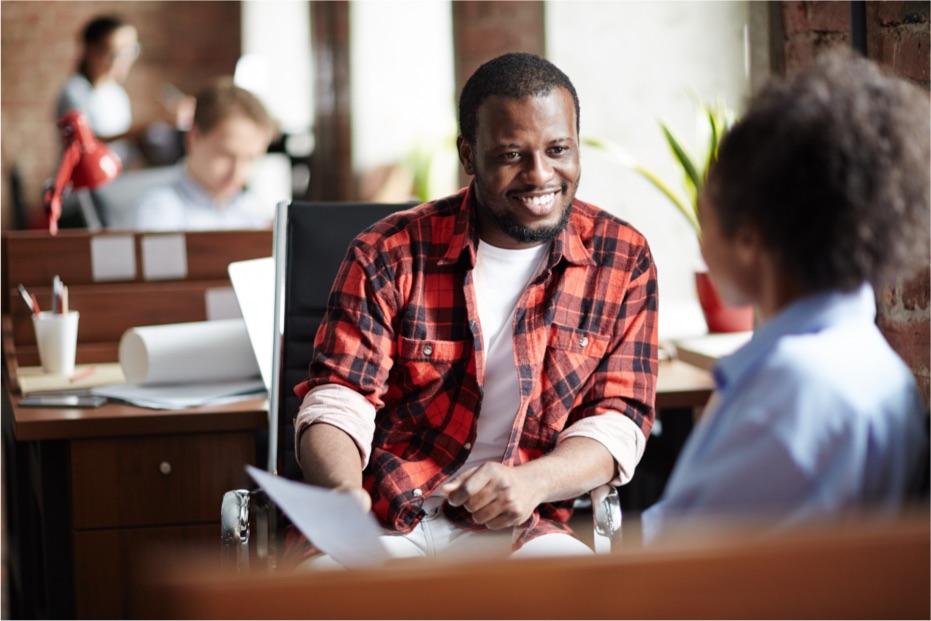 Strategy and Expertise
Strategy
From the outset, we develop a 3-year plan with built-in assessments to help guide your choices throughout changes in your business or market environment. We focus on underwriting to establish credibility with insurance carriers, and provide consulting on complex funding arrangements, pharmacy benefit management, stop loss, and other technical items.
Our best-in-class benchmarking tools provide strategic recommendations and ensure competitiveness, while our unique data analytics determine premium or premium equivalent options.
Expertise
Our team sets themselves apart with an average tenure of 15 years in the health benefits industry, including experience on the insurance carrier, intermediary and consulting sides of our business. The combination of each member's unique background is Panorama's foundation.
We offer subject matter expertise in funding methodologies, underwriting, health and wellness, human capital, pharmacy benefit management, compliance, benefits communications, mergers and acquisitions, international benefits, and more.
Employee Benefits Services

Benefits Advisory
Plan design and strategy
Financial benchmarking
Provider network analysis
Ongoing client advocacy
Alternative funding strategies
Leveraged carrier relationships

Communication
Corporate branded communication campaigns
Health advocacy and education
Technology-powered enrollment support
Virtual benefits open enrollment communications
Digital postcards and decision support tools

Executive Benefits
Buy/sell coverage
Key person life
Deferred compensation
Long-term care
Executive disability
Universal life

Global Benefits
Business travel accident
Expatriate and third-country national
Country guides
Multi-national pooling
Repatriation

HR Services & Compliance
DOL/ERISA/ACA
ACA Reporting
HIPAA privacy and data security
Signature-ready 5500 filing
SPD Wrap Document/SMM
Federal & Statutory Compliance

Underwriting & Market Analysis
Predictive modeling
Claims & stop-loss analysis
Contribution strategies and analysis
IBNR: Reserve analysis
Pharmacy benefit management analysis
Self-insurance assessment

Voluntary Benefits
Worksite benefits
Identity theft & cybersecurity
Pre-paid legal services
Pet Insurance

Wellness & Health Management
Wellness consulting
Evidence-based programs
Worksite wellness evaluation
Employee engagement surveys
Onsite biometrics
Health quality assessment
Offering a competitive benefits program puts you at a competitive advantage.