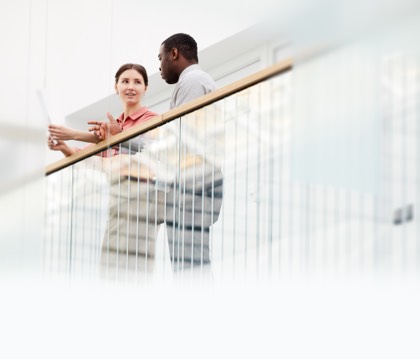 Panorama
Just as your business relies on your relationships with your clients, our business relies on our relationship with you. Re-imagine the experience of a partnership with the backing of Panorama.
Innovative Advisory Solutions to Address Today's Uncommon Challenges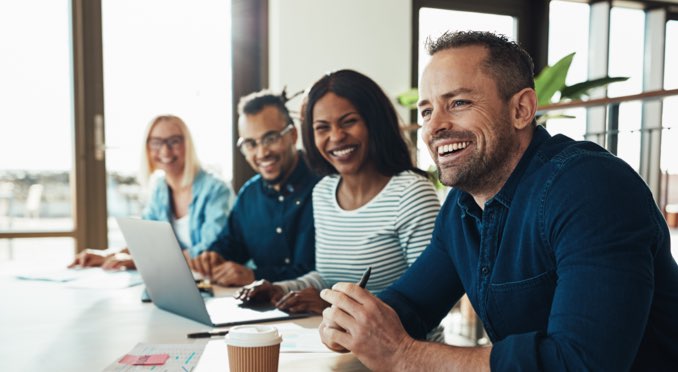 Property & Casualty
Comprehensive coverage that keeps your business and its people prepared and protected.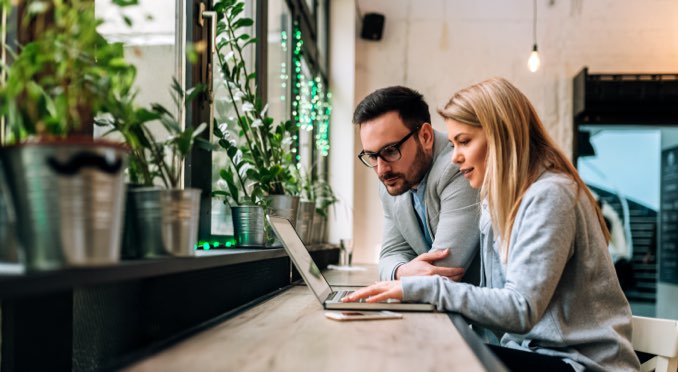 Employee Benefits
Focused solutions designed to optimize your benefit plans and strengthen your organization.
Deliver More For Your Clients, Become An Affiliate
At Panorama, we put our vision of exceeding customer expectations into action with competitively priced quotes and the best coverage. With us, you and your clients are prepared for anything. We offer a wide choice of coverages to meet any insurance need – no matter how unique.
Markets & Placement
Access to 300+ markets accompanied by placement specialists who maintain expertise in multiple carrier market niches and underwriting guidelines.
Technology & Operations Support
Leverage a wealth of tools to enhance workflows, policy management and other back office support.
Human Capital
Our in-house agency is designed to provide direct client interaction, whether in the form of advisory to help cross-sell additional products, close larger, complex accounts, and, if desired, assume all ongoing servicing needs.
Real Results From Panorama's Unique Perspective
$450M+
Policy Under Administration
Our Partnerships
Whether you're looking for access to products, competitive economics, greater control over expenses, an opportunity to broaden your service offering and grow your client base — or a combination of these — we are here to deliver. Panorama offers an affiliation option tailored to your needs and objectives that can help you effectively build the practice envisioned.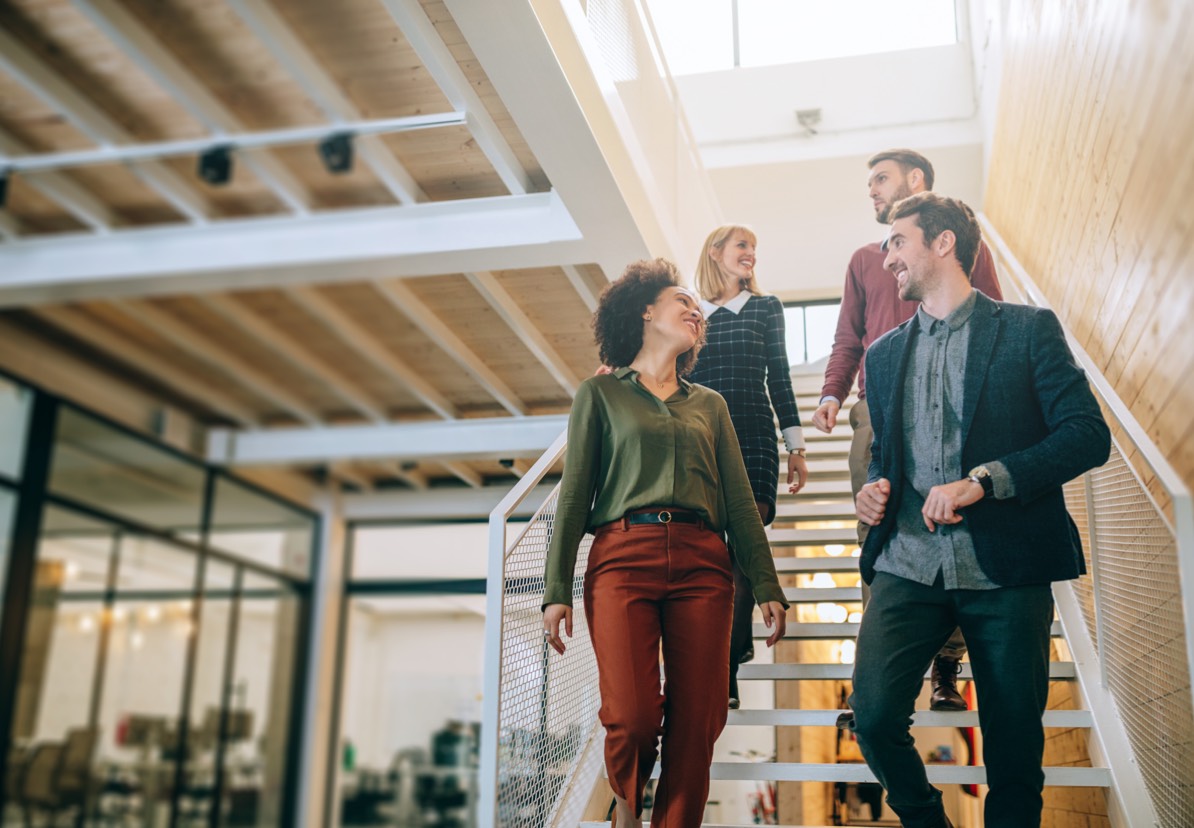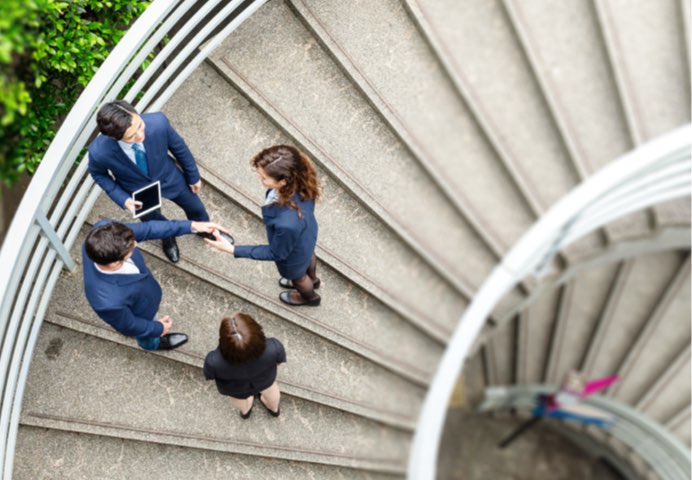 Our Careers
Panorama is a fast-growing company looking to inspire innovation and re-invent the norm. When you join, you become part of a team who works collaboratively to discover opportunities in challenges.
Our commitment to starting, developing, and growing extends to our employees as well as our affiliates. Our smartest investment is you.
Meet With An Expert
Learn more about how we exceed client expectations.