About Panorama
Panorama is a full-service insurance intermediary providing customized property, casualty, health and benefits solutions for both businesses and individuals nationwide. We deliver integrated, tailored, and fully vetted insurance services and strategies based on your unique needs.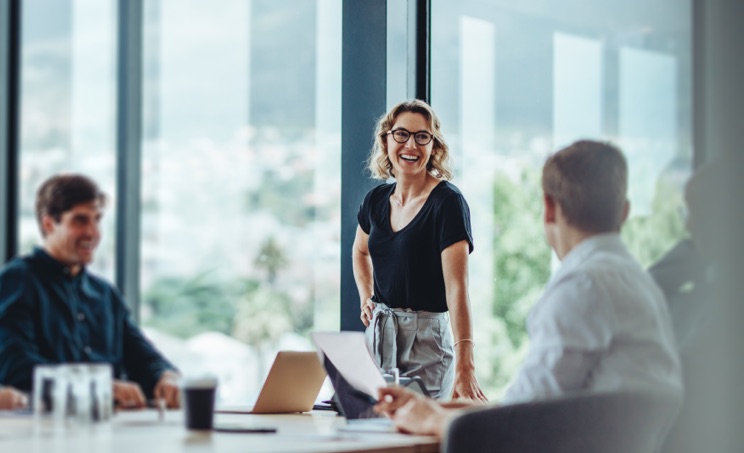 Our Story
Panorama Insurance Associates (PIA) started as a third-generation, family-owned business in 1958. For 60 years, the Hammack family owned and operated PIA as an insurance intermediary that helped businesses get the insurance they needed through genuine conversations and complementary connections. In 1985, the Hammack family established the Affiliate program to help other insurance agents benefit from PIA's diverse strategies and full range of resources.
In early 2023 the founders of Panorama Risk and Insurance Solutions and Professional Insurance Associates decided to merge and scale operations in a transaction that formed Panorama Insurance Associates.
Today Panorama is a technology enabled insurance intermediary providing a broad range of customized insurance solutions and operational services which deliver value to the broader insurance spectrum.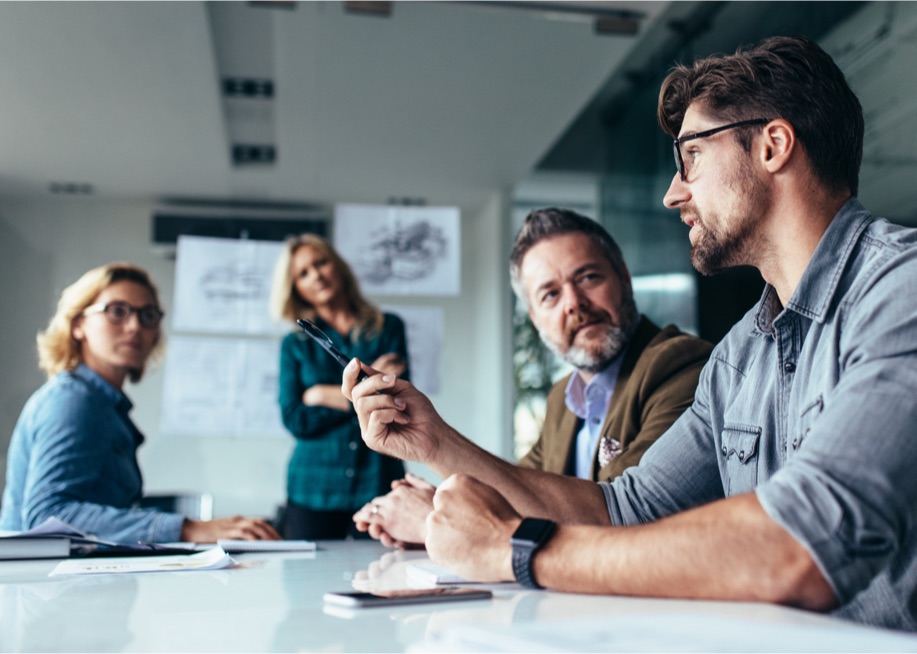 We know insurance from the ground up.
- Shivam Ashoka, Chief Executive Officer, Panorama Insurance Associates, Inc.
High Touch Approach
Our high-caliber team of senior experts provides dedicated, hands-on attention to clients. As a privately held firm, we are focused on client retention, not quarterly profit margins. We reinvest a significant portion of our earnings into continuous innovation and provide high-touch customer service to clients.
Mission
At Panorama, our mission is to deliver products and services that empower our clients to make informed decisions in an evolving industry, positioning them best now and for the future.
Vision
Our vision is to be a leading industry partner and enabler, constantly looking for new ways to innovate and improve how we produce and deliver our services and products with technology at the forefront.
Culture
We recruit and support committed and passionate people who share our values, and we invest in growing and developing their careers in an open and positive environment of mutual respect.
Have a Question?
We're here with the answers you need, so you're covered from every angle.